I'm constantly on the lookout for classic summer pieces to wear year after year. Nautical striped sweaters, big sailing totes, and brown leather Tropezienne sandals all invoke daydreams of fictional summers on my rich, handsome boyfriend's yacht in the Hamptons (my dream bf is also a filmmaker or artist too...yeah, I know. Dream on.) Over the years I've accumulated a number of faux-hamptons-dream items, many of which are from Forever 21 or Zara and have since fallen apart from cheapness and overuse. Today I just happened upon the nautical sweater below, and I wondered why I didn't ever think to go to the actual source, rather than searching eternally for knockoff versions.
Nautica for the sweater...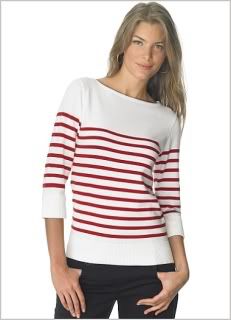 $78, Nautica.com

L.L. Bean for the tote...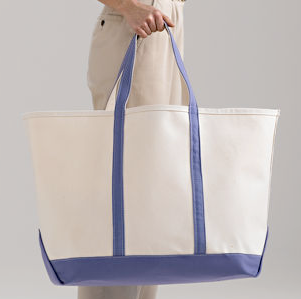 $17-$30 (dependent upon size), LLbean.com

and K. Jacques St. Tropez for the sandals...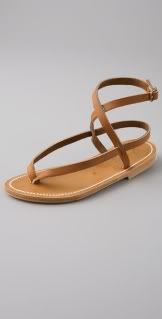 $205, Shopbop.com