You KNOW you do it... dream about your ideal future; where you'll live, who your husband or wife will be, and..what your wedding dress will look like. I'm absolutely OBSESSED with this Oscar de la Renta wedding dress from Spring 2008. it's the strapless bustier version of the one SJP wore in the Vogue wedding shoot in the Sex and the City movie.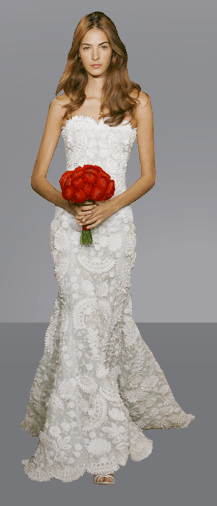 HEAVENLY!
Now all I need is the husband...preferably someone who looks like this: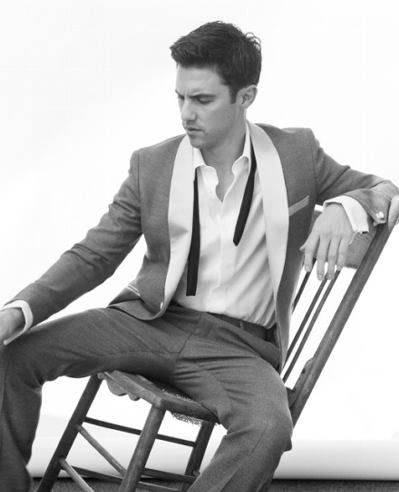 or this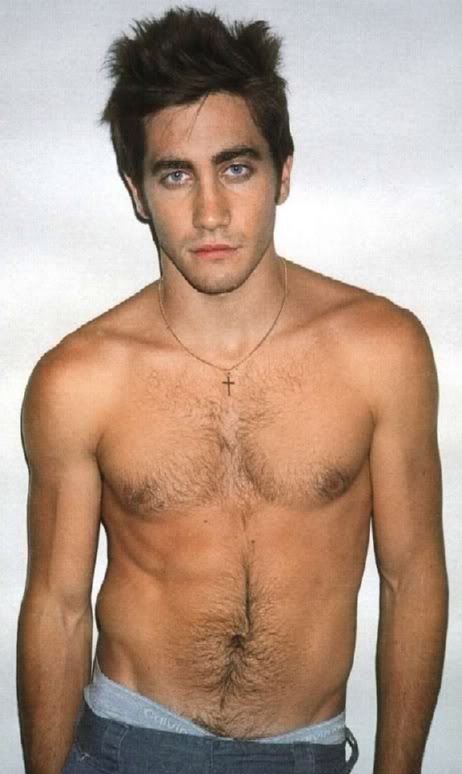 And here's some more classic pieces that ARE definitely part of my dream life... the day I own a black croc Heremes Birkin and a gold rolex is the day I know I've made it.