I just couldn't pass up an IDENTICAL copy of Alex Wang's fringe open toe ankle boots.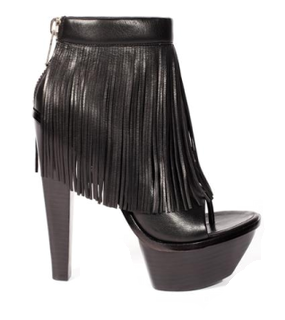 REAL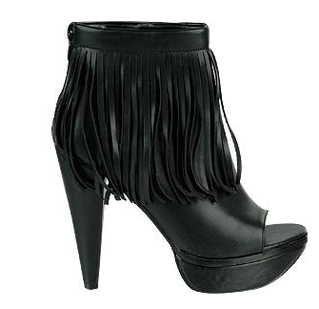 FAKE
REAL:
>$700
FAKE:
$34.80
My Forever 21 babies are on their way to LA where I'll pick them up during my spring break in a week! First I'm going to visit my childhood BFF Nina in Berkeley, where we'll inevitably go on insane vintage shopping sprees (including some trips to San Fran, any suggestions on shopping/eating?), maybe get some more tattoos, and have crazy parties at her Berkeley co-op. Then its home to LA for a few days of chillin with the fam, eating amazing and healthy homecooked meals, and not spending a dime except on gas and shopping. Time with my family= free movies, food, and rent. Sometimes I really hate being a grownup.
PS- I turn 22 WEDNESDAY!