I don't know about you, but I'm absolutely obsessed with vampires. I think Edward Cullen (aka Robert Pattinson) is THE perfect man, dangerous and sexy, yet loving and just, well, perfect. Yes, I'm a nerd who has read
all four
Twilight books,
and
watches True Blood on HBO (its amazing, seriously). Therefore, the Twilight Prom spread in Teen Vogue is absolutely perfect for me, even though I went to my prom four years ago.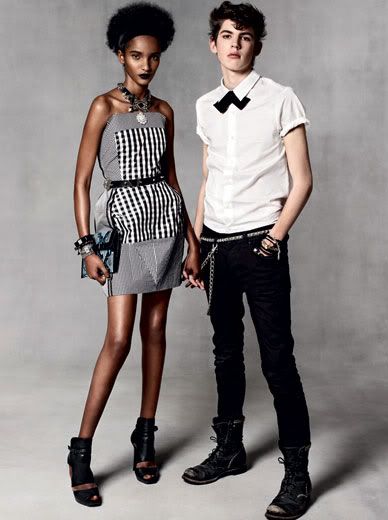 Bess studded mens boots? incredible.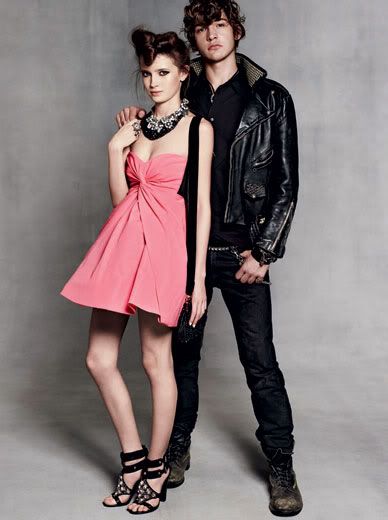 I almost like the men's clothes in this spread more than the women's. How great is that studded collar leather jacket?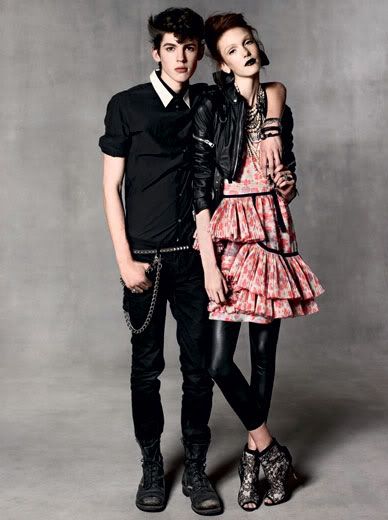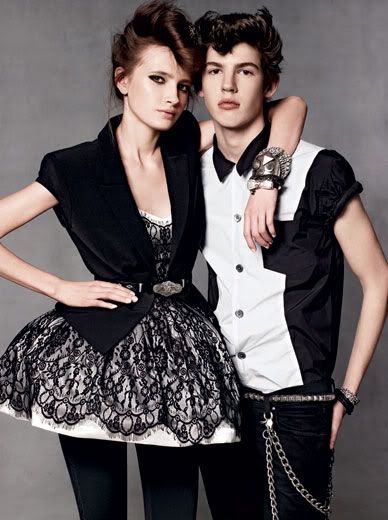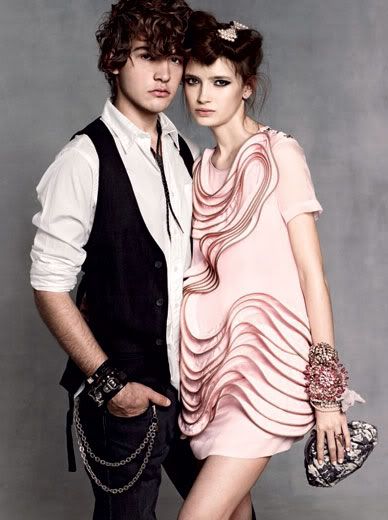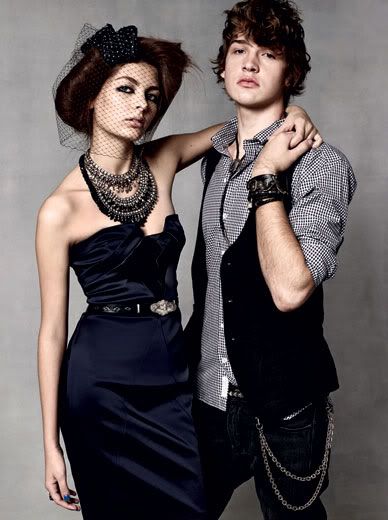 Source: Teen Vogue