It's definitely not a new trend, and it may just have never gone away, but leopard print is officially BACK, BABY! (Zoey, I'm sure youre ecstatic about this one)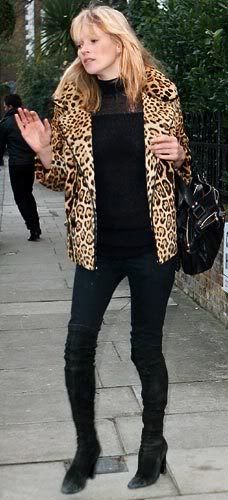 Don't believe me from just seeing these rad ankle boots Erin Wasson wore, and Kate M, queen of fashion, in a leopard coat?
Check out Isabel Marant F/W 09. Leopard is so hot, and I've definitely been rocking my vintage leopard miniskirt, faux fur leopard print coat, and leopard ballet flats from
London Sole
for a while now. Glad to see the runways are agreeing with me.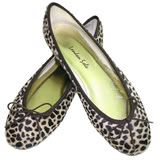 Isabel Marant F/W 09 Leopard Love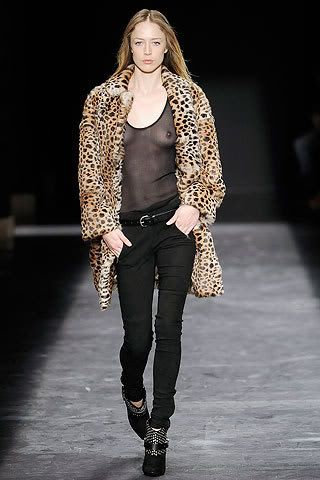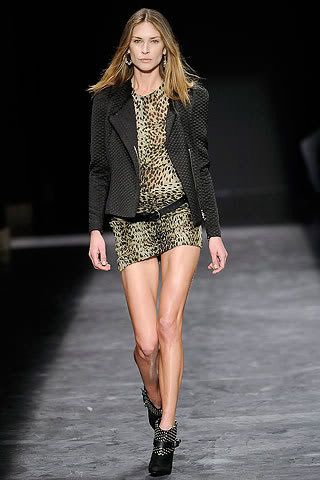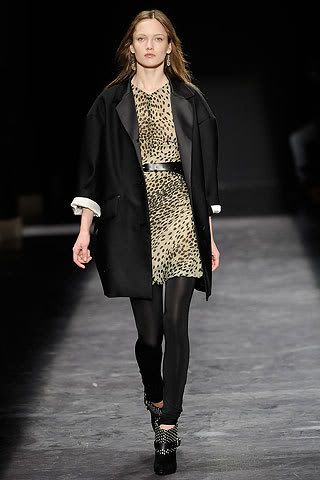 More Marant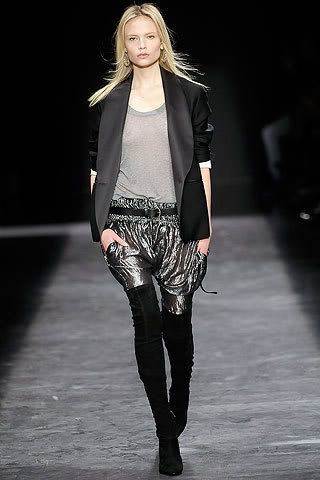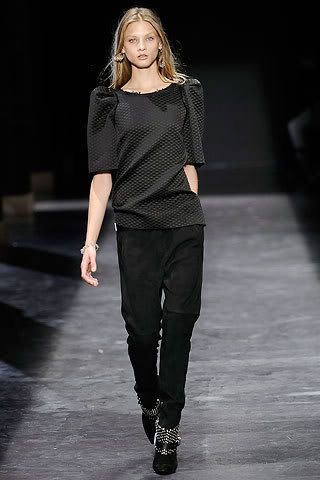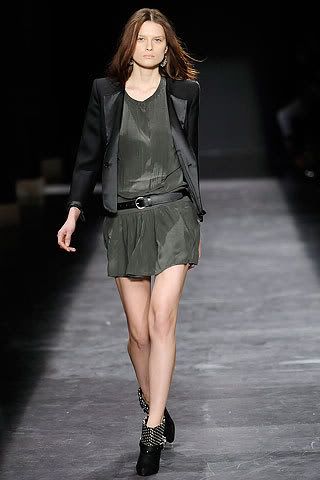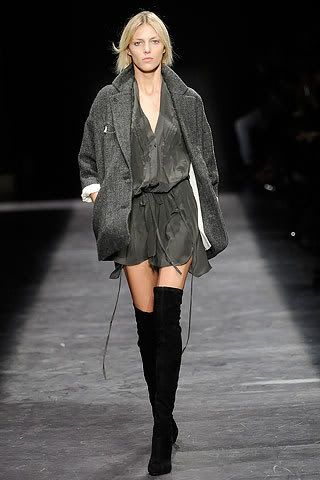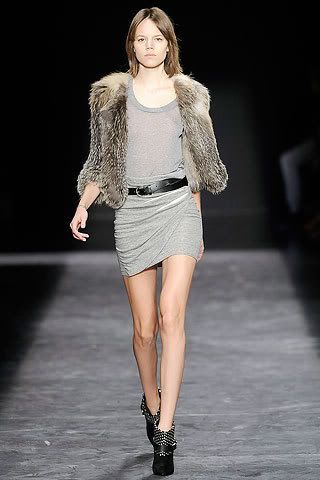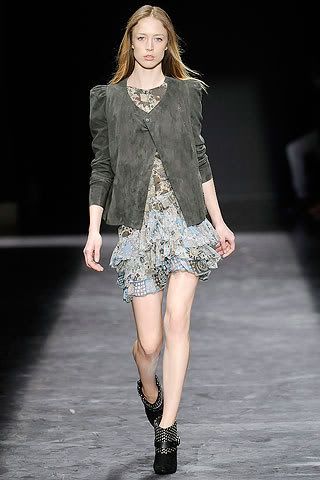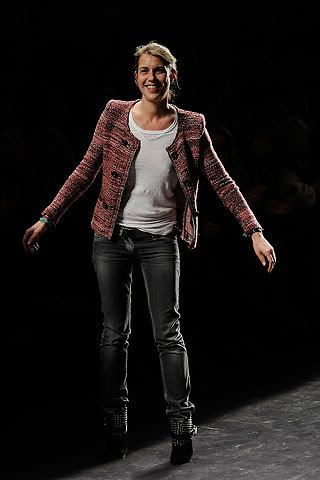 Aww she's so cute! And if I'm not mistaken, Marant is married to Jerome Dreyfuss, what a match made in fashion heaven!