How hot is the combo of a floral bustier top and a faux or vintage fur coat? Though winter is almost over, I might try to make fur a spring essential by pairing it with a vintage floral top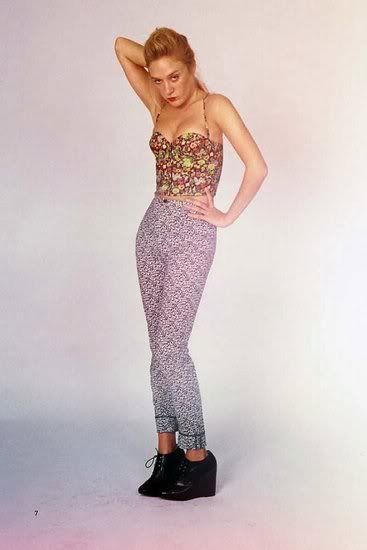 I tried the dress version of this floral bustier top by Chloe Sevigny at Opening Ceremony last year, but $500 for a cheaply made cotton dress just seemed ridiculous. Of course I regret not buying it now, as I often do when I don't buy something due to price limitations, so the search is on for a cheaper floral bustier dress or top, as well as great vintage fur jackets.
1.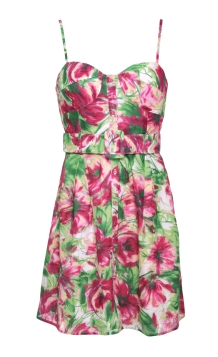 2.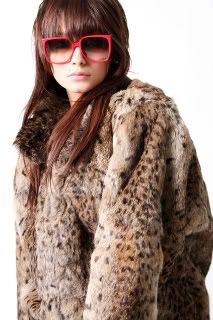 3.
4.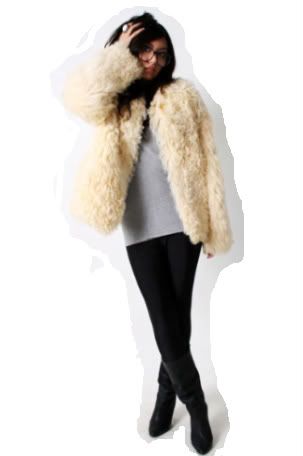 1.
Charlotte Russe dress, $28.99
, 2.
Bleu Bird Vintage Leopard Print Rabbit Fur Coat, $295
, 3.
Ebay dress, BUY IT NOW $49.99
, 4.
Bleu Bird Vintage Mongolian Fur Coat, $418