Lucky Magazine is having 45 amazing days of giveaways! Some of the incredible prizes include Gucci sunglasses, an ipod Nano, Givenchy Le Soin Noir Cream, a year's worth of Godiva chocolate, a Loomstate dress, a Foley + Corinna tote, sweaters by Cardigan, and much, much more!!
Click the icon to the right to see more, or click HERE!!
I was just browsing Style.com and found these pics from a private dinner for Alexander Wang, held by the Parisian store Colette, and it looks as if black leather and exaggerated shoulders were the hottest items on the menu.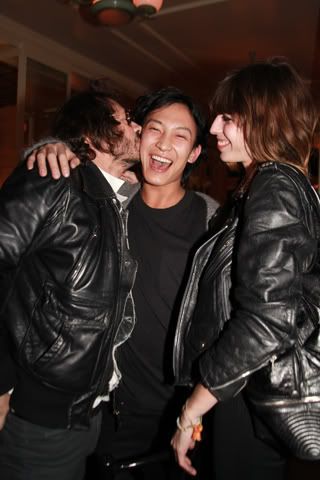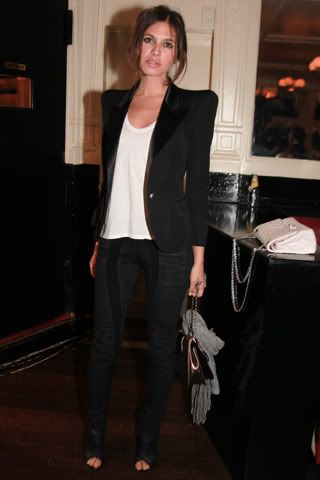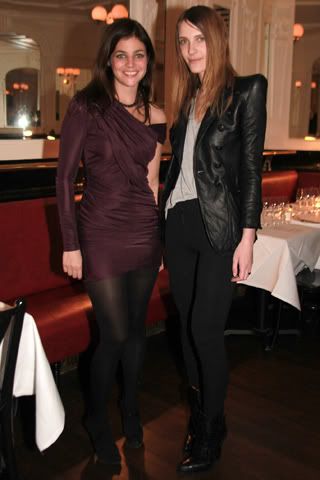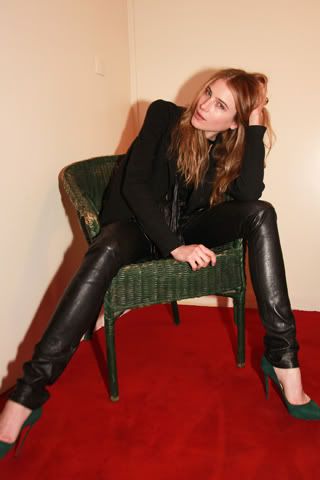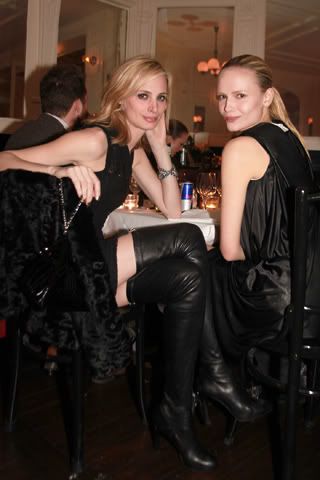 credit: Style.com