My closet just completely collapsed. I THINK it might be time to go through my clothes and sell, ebay, and donate much of my overstuffed wardrobe, but I just can't bear to part with any of it. I definitely should be asleep right now, I have to wake up at 9 for work at Lucky. I'm so sleep deprived, yet I can't sleep. So I look at the Paris shows on Style.com.

Shoes at Dries Van Noten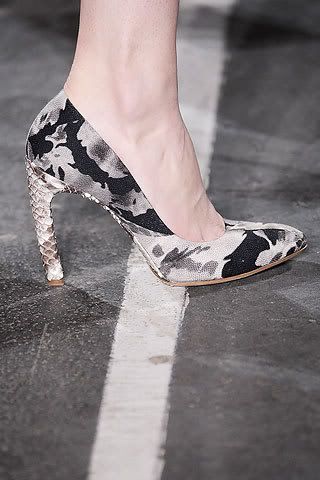 GIVENCHY FAVORITES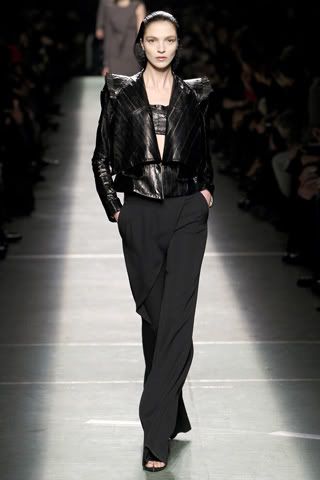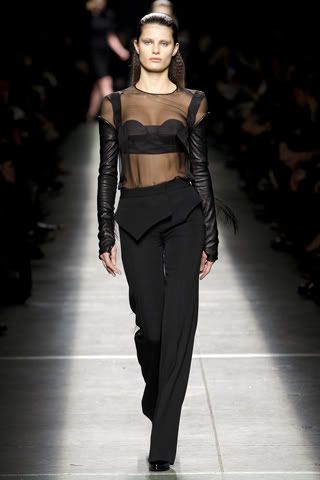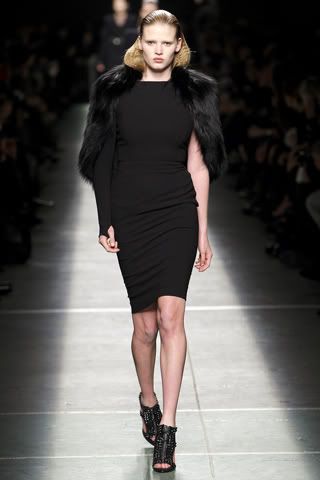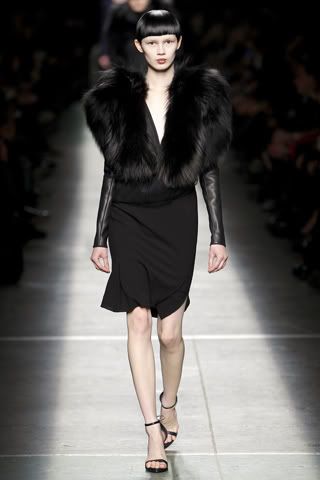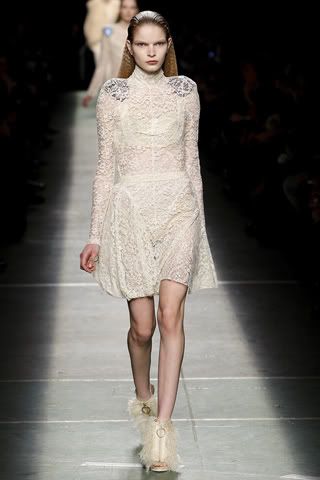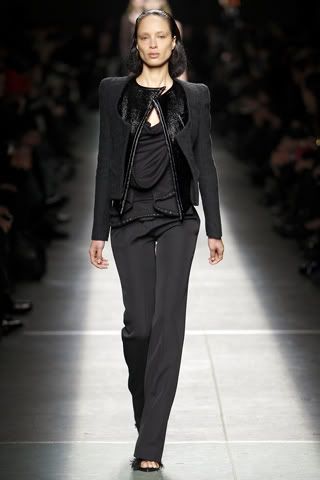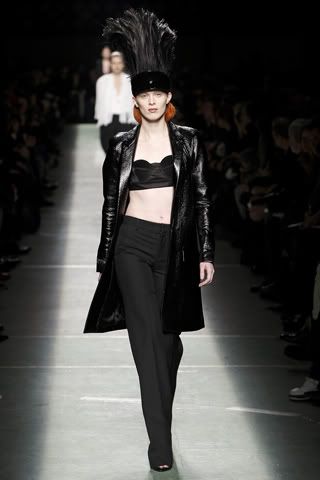 COSTUME NATIONAL FAVORITES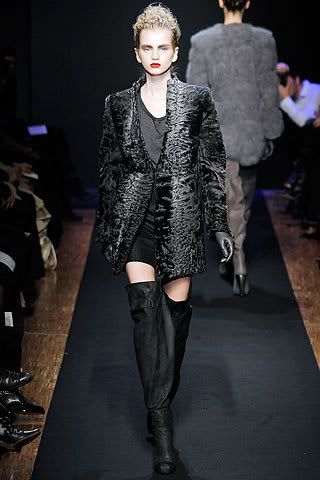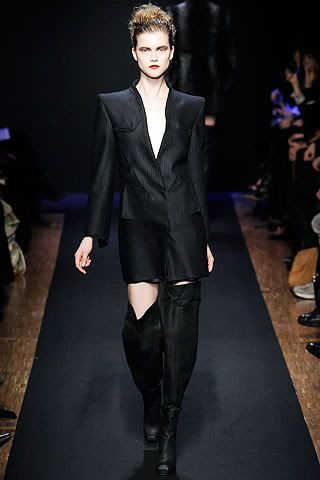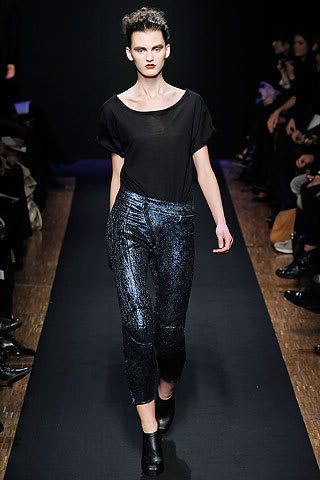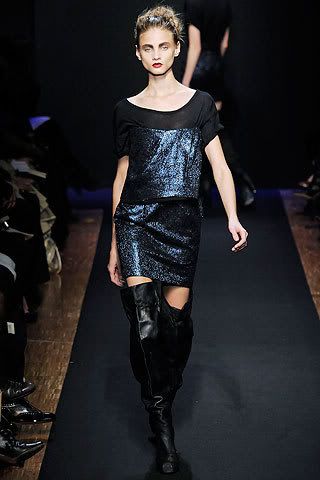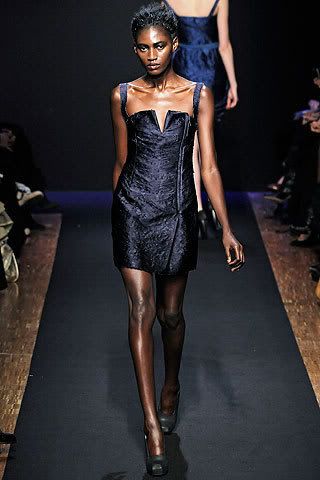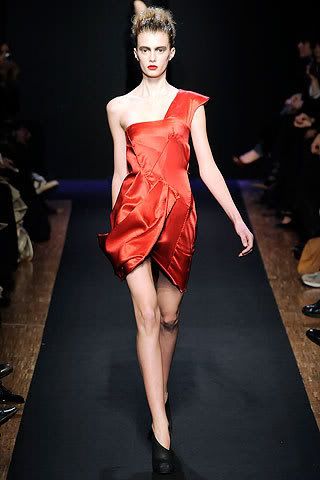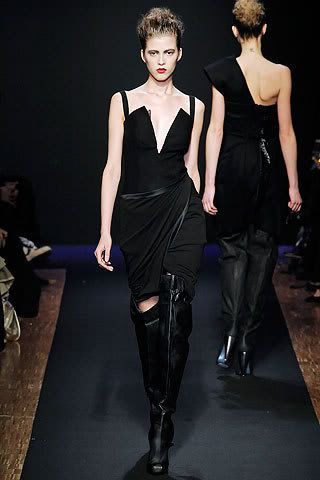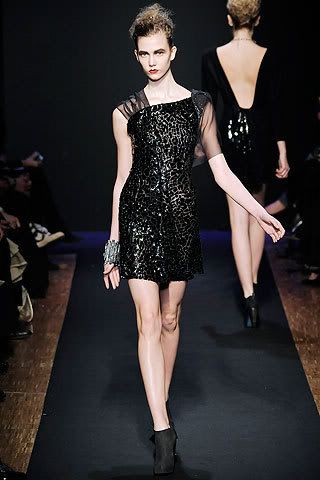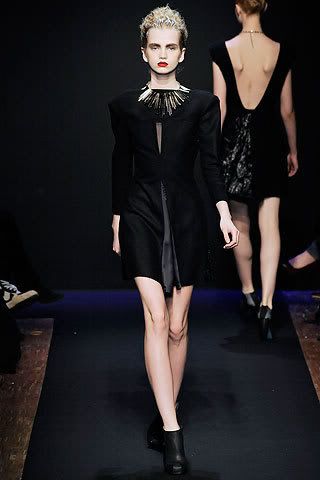 GOODNIGHT!!
source: Style.com