My entire life right now is about CLOTHES. I go to work at Lucky and stare at and play with clothes all day, then I come home and ebay, shopstyle, and google everything I saw that day that I loved. Then on the weekends, Lower East Side vintage shopping consumes the majority of my days.
My current searches:
-A brown leather bomber like this

(I've been stalking Ebay for months looking for the perfect one. I found it a while back and then somehow forgot to bid.)
-Vintage 70's brown wooden platforms
I JUST bought these from Etsy seller
Carnivore Cockatiel Vintage
.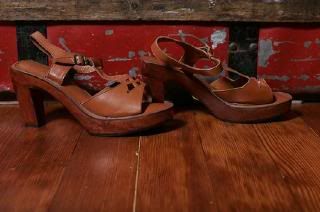 I can't wait to get them!
-a Balmain-esque military jacket. Yet I think I'll get sick of it really fast so I probably won't buy one. I tried the forever 21 military jacket that Rumi from
Fashion Toast
has, but the buttons were already falling off so I decided against it.
On another note, if you're looking for amazing, good quality vintage pieces on ebay, check out
Persephone Vintage
I bought this gorgeous dress from them and wore it for valentines day dinner. Perfection
Here are some of my fave pieces from their current listings: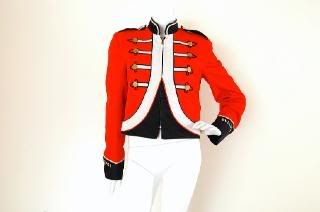 Amazing Military Jacket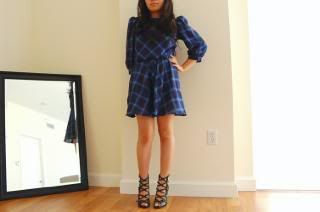 Adorable Plaid Dress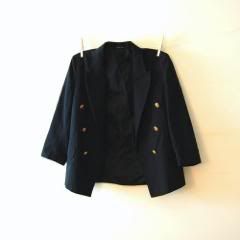 The Perfect Black BLazer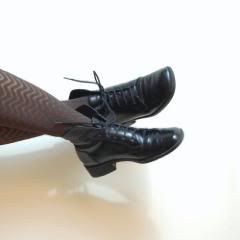 Lace-up Ankle Boots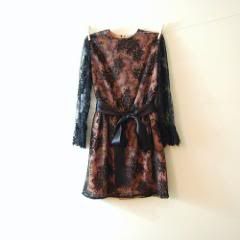 Black Lace Dress
If you find an amazing little brown leather bomber somewhere, please let me know!!
xoxo
Arianna