These sales are killing me. Today after an audition in Chelsea I wandered on down through the West Village in search of Mick Margo, one of the only NY boutiques that carries my current obsession,
Jerome Dreyfuss
handbags. Inside the adorable little West Village boutique (located INconveniently next to the amazing Cookies and Milk bakery), I found my long lost love, the Alexander Wang Herringbone Coat ON SALE!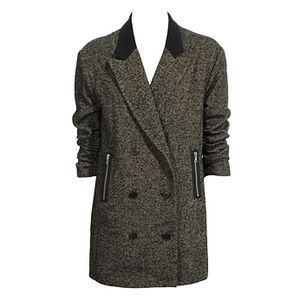 I snapped it up of course, but may have to have the shoulders altered a bit since its a little too big for my taste (though the permanently pushed up sleeves are incredible).
Along with tons of amazing Alex Wang stuff, there's also plenty of gorgeous, pebbled leather Jerome Dreyfuss and Isabel Marant bags, as well as a plethora of perfectly draped Isabel marant dresses and t-shirts. Mick Margo also stocks tons of Repetto ballet flats and wingtips.
All in all, the combination of the cobblestoned West Village streets and the abundance of pieces from my favorite French designers made me incredibly nostalgic for Paris, where my family will be travelling sans moi this summer, sigh.
Fortunately for those who don't happen to live in NYC, Mick Margo's online store stocks some (but not all) of the pieces from the boutique.
Some Faves: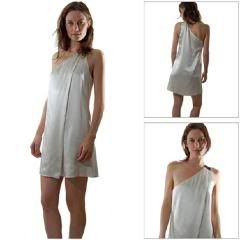 Alexander Wang One-Shoulder Dress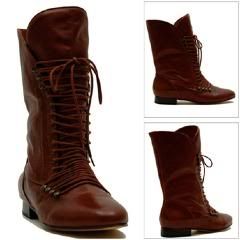 Devotte Lace-up Boots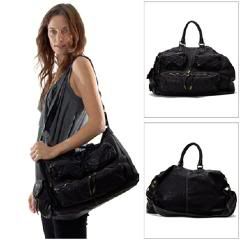 Sissi Rossi black bag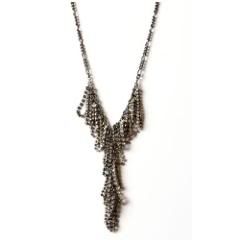 Winifred Grace Drop Necklace
PS
My Favorite A. Wang Pre-Fall 2009 Looks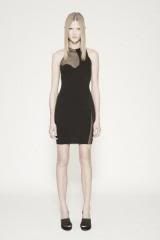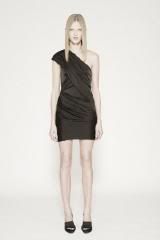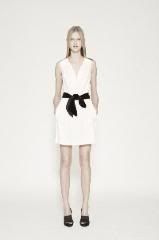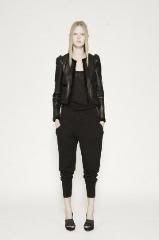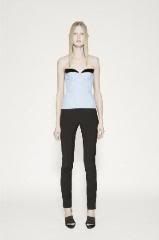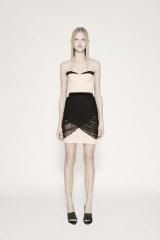 Mick Margo
19 Commerce St
New York, NY 10014
(212) 463-0515
Photo Credit:
Style.com