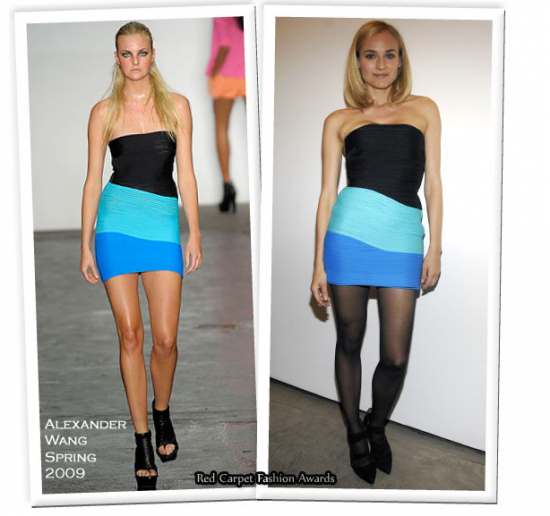 I tried this on at Barneys Coop just for the heck of it (oh $800 for a 80's body con dress, no biggie). I could hardly get it zipped up, but when I did I realized the appeal: FULL BODY SPANX, just like an Hervé Leger. YUMMM. Lucky Diane Kruger, she got to play the most beautiful woman in history (Helen of Troy, what a compliment!) and she
probably
got this A. Wang dress for free. GRRRRRR.
PS. I've been going through
StyleSightings
archives when I'm bored, all the way back to last summer. It's so getting me in the mood for driving around LA in my brand hybrid car (suggestions anyone?), drinking iced coffee and playing loud happy music, something like Ben Kweller.
I can't wait for Spring Break, I'm going to Berkeley, CA to visit my friend, then I'm going to LA to my charming little Silverlake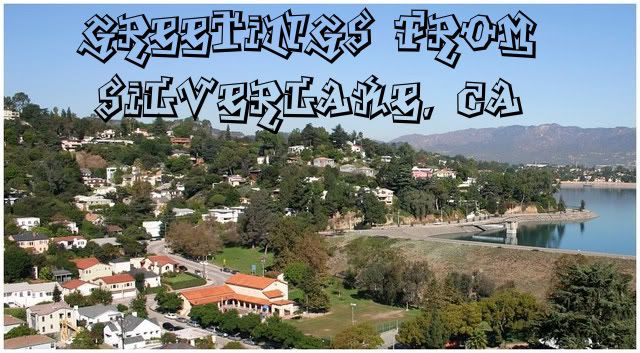 If you live/d there you'd know why the graffiti writing is necessary, it's East LA, man, and the Hipster capital of LA now.
Onto the Style Sightings...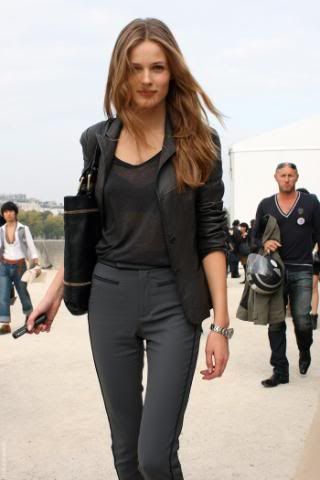 Ohh Edita, such a beauty.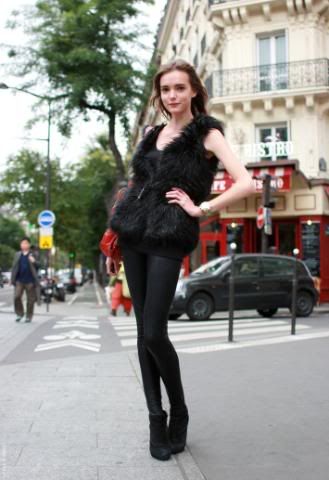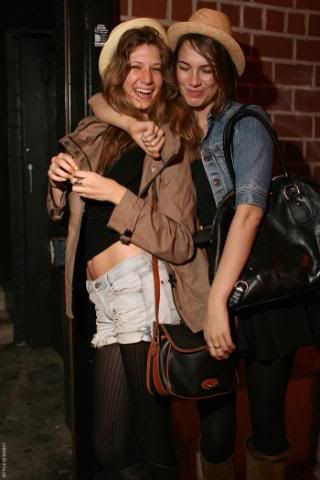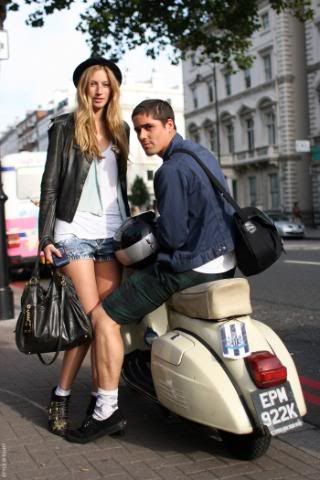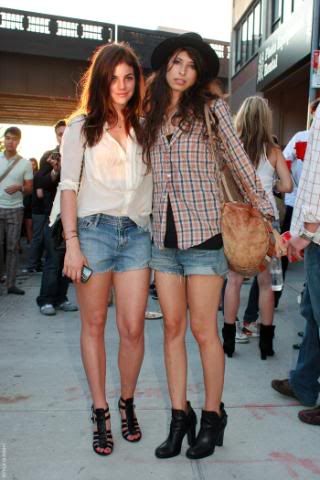 Julia is STUNNNING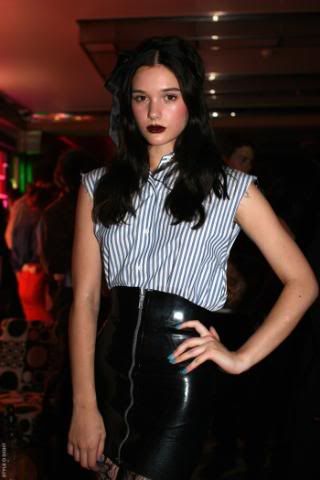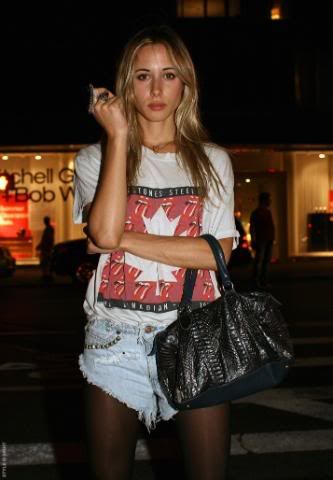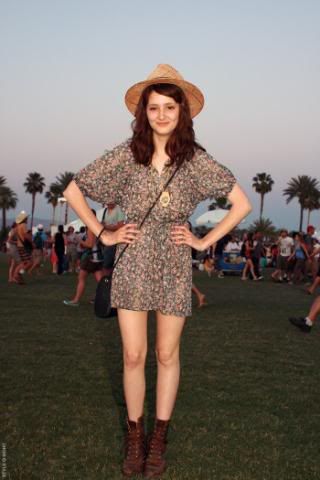 Also, today its 59 degrees in NY, I NEED to get out of bed and enjoy this weather!!
Source: FashionIndie, StyleSightings