I decided to do a quick update since I havent written an article in... oh.. forever. I've been crazy busy in my senior year and am starting production for a shakespeare play, but of course I've been shopping all along, not even my crazy 9-7 schedule can keep me from doing that! So here are a handful of things I've been lusting after online.
PS- I've been trying to do a Spring 09 post but I am completely inept at Photoshop, I apologize. Do they make a Dummies Guide to Photoshop?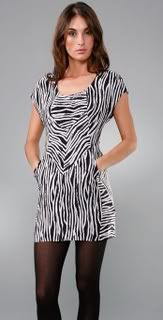 My New Favorite Dress, I DIE, D.I.E (in the words of Rachel Zoe, fashion Goddess)
Helmut Lang Dress, $450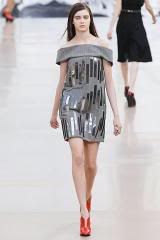 Chloe Red Patent Wedge Boots in Red,
YOOX for $495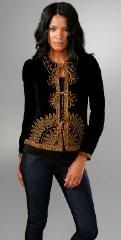 I have Balmain OBSESSION
Anna Sui Jacket $944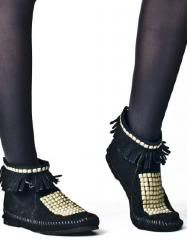 Another Balmain-esque piece
Bess Studded Moccasin mid bootie, $222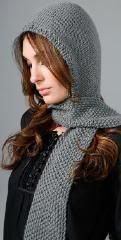 YES can't wait for the cold weather (I'll really regret that sentence in two months)
Antik Batik Figo Hood $202
More to come!