As you may have heard, Brooklyn is cool now. Michelle Williams, Heath Ledger, (pre-breakup) and baby Matilda lived there and became the epitomy of the young hipster Brooklyn family. BIRD, which has two locations in the lower borough, is THE hot spot for the young maternal Brooklynite. The boutiques sell both cool mommy clothes and accessories (that are the OPPOSITE of your mother's clothes) and adorable baby clothes, many of which I wish were made in MY size. Yes, I'm still in Paris, but I can salivate from afar through the boutique's
great website
which has great pieces from many of my favorite designers: 3.1 Phillip Lim, Acne, Alexander Wang, Bing Bang jewelry, Clu, Isabel Marant, Grey Ant, Helmut Lang, Ld Tuttle, Loeffler Randall, Jane Mayle, Repetto, See by Chloe, Vanessa Bruno, and Vena Cava. If you're in New York, get across that bridge! If not, enjoy the website as I am.
Baby Bird
Milo in Maine short sleeve flower print onesie $25.00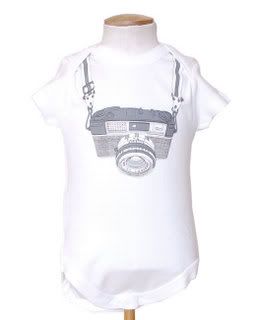 Egg + Avocado camera onesie $38.00
Momma Bird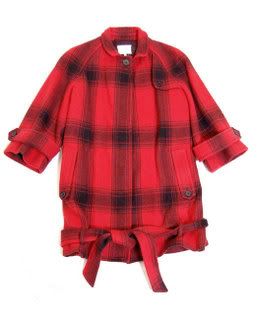 3.1 Phillip Lim plaid wool 3/4 sleeve coat $655.00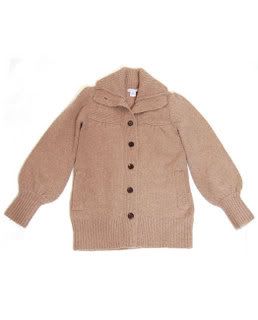 Farhi - Nicole Farhi wool cashmere cardi-coat $435.00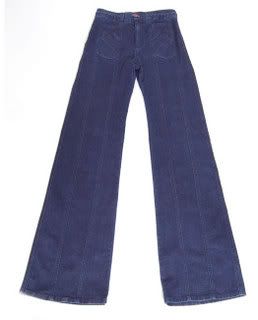 Grey Ant high braided jean $335.00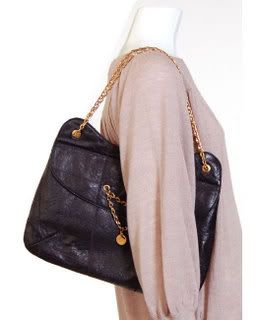 Mayle chain handle leather handbag $495.00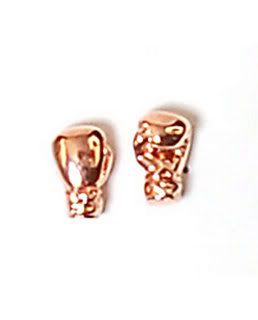 Bing Bang boxing glove earrings $100.00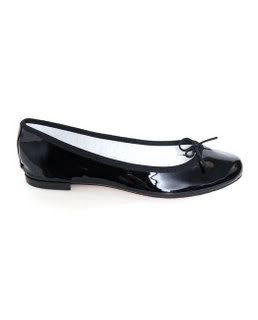 Repetto patent leather flats $185.00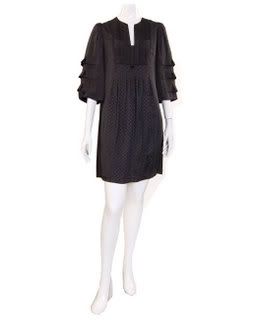 Mayle silk patchwork 3/4 sleeve dress $625.00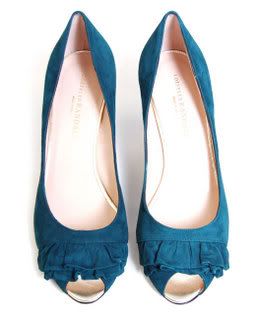 Loeffler Randall ruffle peep toe pump $375.00
Bird
220 Smith Street
(corner of Butler Street)
Cobble Hill, Brooklyn
T: 718.797.3774
Metro: F or G to Bergen St.
Bird
430 Seventh Ave
(between 14th and 15th Streets)
Park Slope, Brooklyn
T: 718.768.4940
Metro: F to 7th Ave
-Arianna
fashioninsider00@aol.com
to be added to the mailing list, comment with your email address