So I know I've regularly proclaimed my love of a luscious red lip, but earlier today I was reading Allure magazine while jetsetting across the country in my private jet (alright, so it was just a small plane and I flew two hours from LA to Oregon to visit family friends), when I came across a STUNNING picture of a redhead with brilliant fuschia lips.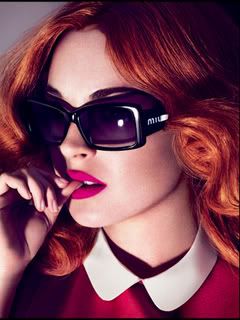 At first I thought it was model Karen Elson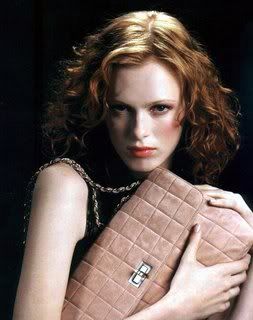 It took me a few seconds to realize that it was the kiddie crackhead herself, Lindsay Lohan, in the new Miu Miu campaign.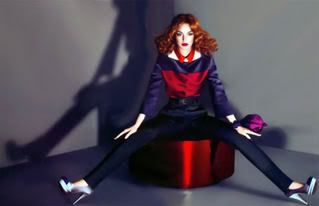 I've just never seen her look so...clean. I was so transfixed by her intense and unusual lip color that I went on a hunt for the perfect match. As you may know, I have red hair like Lindsay's and I've actually been furiously watching and envying her entire career, seeing as we're both 20 year old redheaded actresses and I also auditioned for her part in The Parent Trap (damn you casting director!)
Anyway, I found a close match in Mac Lipstick in Lustering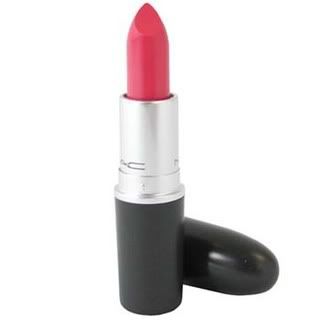 CLICK TO BUY
and also in Nars' Funny Face

CLICK TO BUY
Here are the rest of the (admittedly) GORGEOUS pictures
Lindsay, I suggest you stick with your natural, unique red hair and stop killing your locks with dye and peroxide!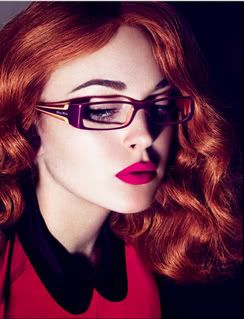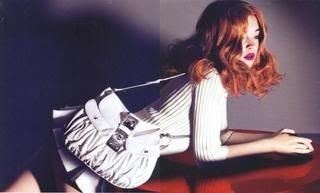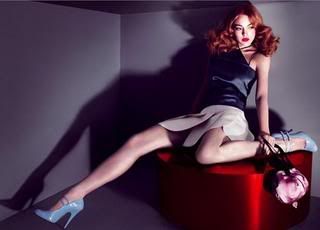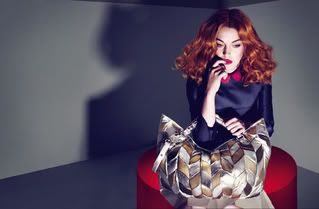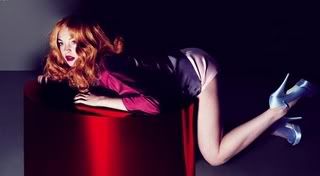 Hi Miuccia, I'll gladly star in your next campaign for FREE!
-Arianna
fashioninsiderguide00@aol.com
to be added to the mailing list comment with your email