UPDATE!!!!
Kate Moss' Topshop collection is now online!!! There are so many great pieces, just go have to look yourself
http://www.katemosstopshop.com
***NEW YORKERS LISTEN UP!!! Kate M. will be debuting her Topshop line at Barney's New York on May 8th! Barneys NY will be the only retailer carrying Moss' Topshop collection in the United States, so this isn't something you can miss!***
Some of my faves: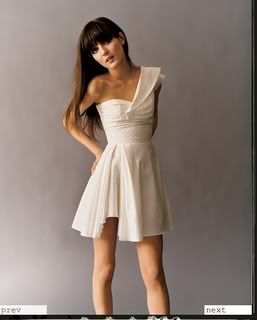 Sweet and spring-y yet edgy, oh so Kate Moss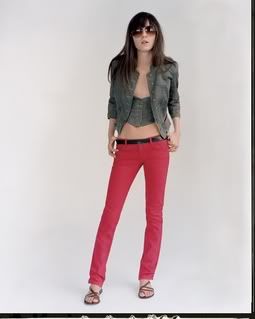 Red pants are hot hot HOT right now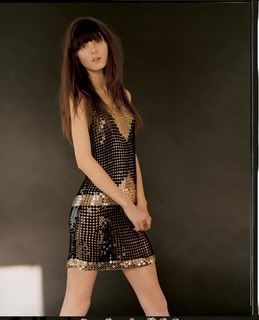 Can you pull off metallics? Of course you can. Dare to stand out.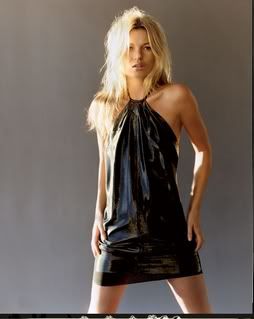 Shiny, shiny, shiny dress of (patent) leeaaather. Though I'm pretty sure it's not leather, it just looks like it
more a 'comin
-Arianna
fashioninsider00@aol.com