Remember those bright colored jeans you wore in pre-school that are reminiscent of play-doh and stubby crayons? They're back, like it or not. It's an iffy trend but I'm lovin' it.
I usually shy away from loud prints, bright colors and crazy "what the hell was she THINKING?" fashion choices, but I recently spotted a friend of mine in bright yellow, yes
YELLOW
jeans. It takes guts to proudly wear the "it" color in such an interesting way, though I knew I'd never be able to pull them off as I can barely wear my yellow Forever 21 copy of the Diane Von Furstenberg Fall 06 dress without feeling like a big yellow schoolbus. She told me she had gotten them in Soho from the Adriano Goldschmied store, and that they also had the jeans in red and blue. I was intrigued, so after a long day of rehearsals, we headed over there.
A few weeks ago at Barneys I had tried on the Ksubi Skinny Zipper jeans in Royal Blue, $220
which Ashley Simpson has...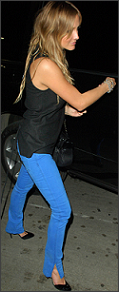 CLICK TO BUY
but my checking account was lacking in funds, and I was also having qualms about sporting ELECTRIC blue pants.
At the AG store, I was thrilled to discover that the blue Stilt jeans were, in fact, a softer, more wearable, but still noticable, BLUE. I tried them on, and they fit like a glove, much better than the $220 Barneys version. I was COMPLETELY sold on them when I learned that the store tailored them for FREE in one business dayl! I whipped out my card and bought them, reminding myself that I hadn't bought a new pair of jeans for two months (A pair of Imitation of Christ from Intermix that were half off).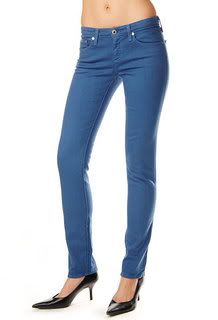 AG Stilt jeans $163
CLICK TO BUY
Later, browsing on People.com stylewatch, I discovered the Ashley Simpson picture, alongside Fergie and Rachel Bilson, also sporting bright colored jeans.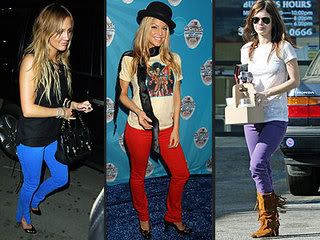 Fergie:
THE REAL THING
Rachel:
THE REAL THING
Or cheaper at Urban Outfitters, $59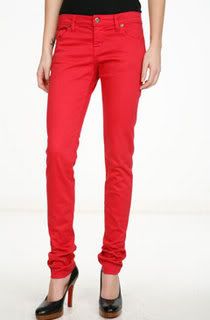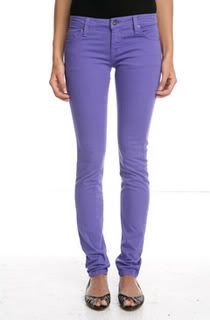 CLICK TO BUY
I now wear my baby blues several times a week, and I'm proud of my punk/80's/kindergarten look. I've gotten quite a few complements too, so try it if you dare!
now all I need is Play-doh and some Pogs...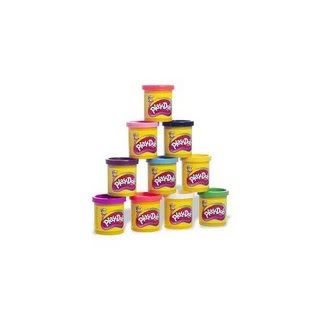 Coincidentally, I also had bright blue nail polish on at the time of my purchase, which I was wearing for a play I was in.
I felt daring and different with my blue fingernails, until I discovered that it's now a trend.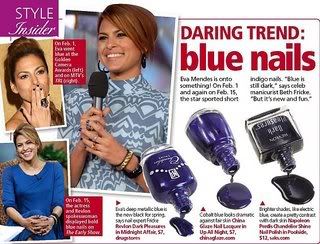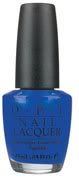 Try Brights by O.P.I in Blue My Mind $7.50
CLICK TO BUY
-Arianna
fashioninsider00@aol.com
to be added to the mailing list, comment with your email address