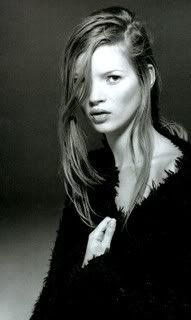 First and foremost she's a model. Second, she's an ICON. She's the ultimate trendsetter/designer muse/partier/British beauty.
Fashion's BAD GIRL.
Even after candid pictures of her doing Cocaine were plastered all over magazines and the internet, she came back fiercely and is now as popular as ever.
Sure, she's a good model...great body, sexy, a complete style chameleon...but what I'm more interested in is her personal style. So I dug and dug, foraging the internet for candid pictures that show off her amazing, unique fashion choices.
Kate's Essentials:
1. Minnetonka Moccasin Boots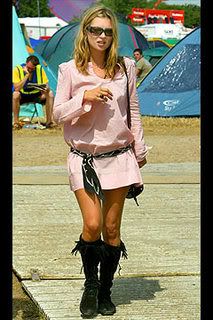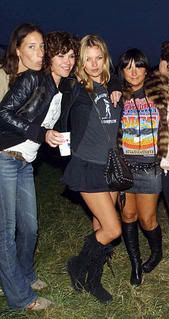 $69.95
CLICK TO BUY
and BOOTIES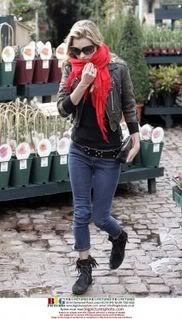 $29.95
CLICK TO BUY
2. A sleek, and not at all showy IT GIRL bag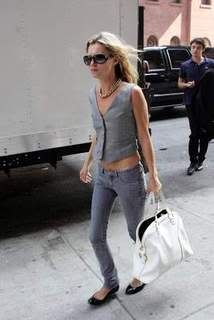 with the YSL muse in white
Either pay $1,400 for a real one... buy it on Ebay for $750...or buy it fake on IOFFER for $150
EBAY
IOFFER
Gray Vest by Ernest Cut and Sewn $59
CLICK TO BUY
Black Patent leather flats $19.99
CLICK TO BUY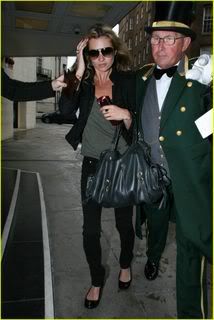 with the Chloe Silverado
Either pay $1,500 for a real one...buy it on ebay for $1,199....or buy it fake on IOFFER for $159.99
EBAY
IOFFER
Black jeans $59
CLICK TO BUY
3. A Funky Fur (or Faux Fur) Coat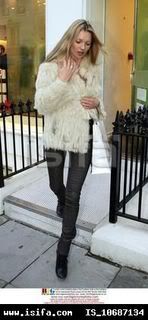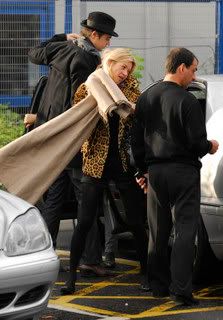 4. VESTS!
5. A Splash of RED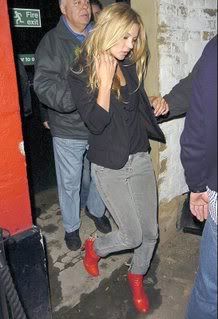 shoes, Zappos.com $143.95
CLICK TO BUY
6. Leggings and Tights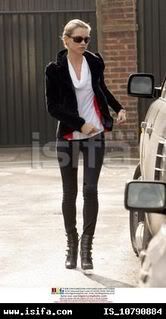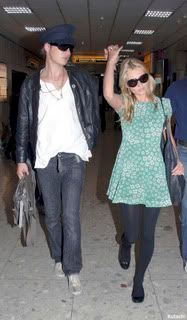 7. SKINNY JEANS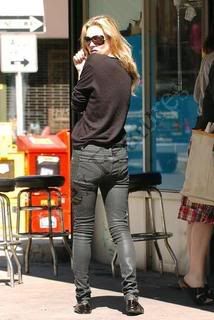 8. Belts of ALL Shapes and Sizes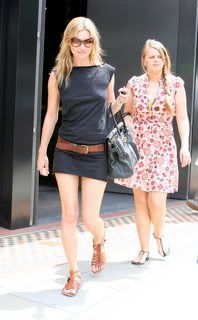 American Apparel Dress $26
CLICK TO BUY

Belt, Urban Outfitters$34
CLICK TO BUY
or
Shopbop.com $150
CLICK TO BUY
9. Hunter Wellies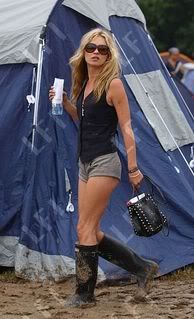 Amazon.com $89
CLICK TO BUY
10. A Sleek and Oh So European Black Jacket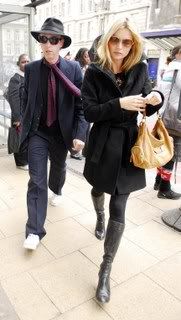 11. A Cute as a Button Little Girl named Lila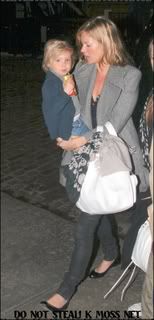 12. And last but CERTAINLY not least....MAN CANDY!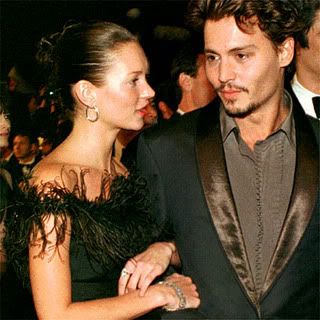 Johnny and Kate...The perfect pair. WHY OH WHY did they have to split up?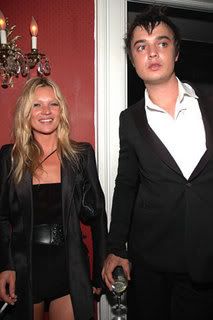 with Pete Doherty
ARIANNA'S PICKS À LA KATE M.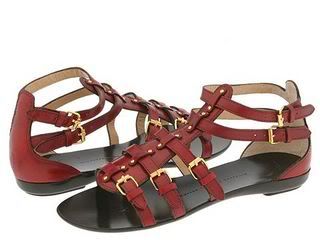 Guiseppe Zanotti RED Gladiator Sandals $523.95
CLICK TO BUY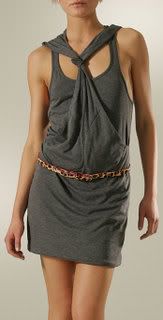 Maria Bonita Extra Leopard Belt $57
CLICK TO BUY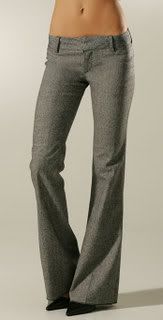 Raven Tweed Trousers $212
CLICK TO BUY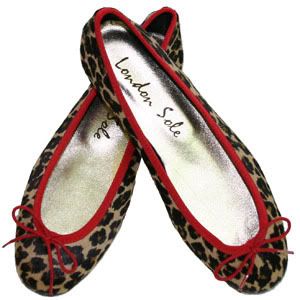 London Sole Henrietta leopard with red trim ballet flats $195
CLICK TO BUY
OR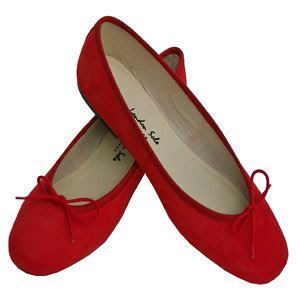 London Sole Lowcut Red Nubuck $140
CLICK TO BUY




Johnson short shorts in Granite $110
CLICK TO BUY

Are you a TRUE Kate M. Fan? Then you'll definitely be all over this Harlow tee emblazoned with her perty face...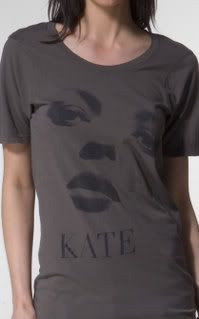 In Gray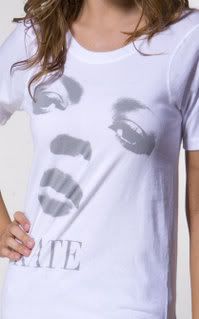 In White
Rachel Bilson already has hers!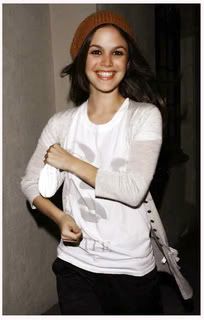 Harlow Kate Tee, $77
CLICK TO BUY
There are also shirts silk-screened with the gorgeous faces of other Supermodels...Giselle, Linda Evangelista, Christy Turlington, and Cindy Crawford
CHECK IT OUT!


-Arianna
fashioninsider00@aol.com

to be added to the mailing list comment with your email