Fashion week is almost over, full of fabulous parties and beautiful people. Someday I hope to be sitting front row at my favorite shows, but for now I'll settle for late night show-watching on Style.com.
This season wasn't my favorite, but it had a few really great pieces. My new favorite brands (basically unknowns), are Yigal Azrouel, TSE, Peter Som, Derek Lam, and Alexander Wang. This season was filled with BLACK, BLACK, and more BLACK, so I tried to find the color in all that dismal darkness. Enjoy and feel free to post your favorites from this season in the comments!
MY IDEAL CLOSET
In dreamland, where I just accepted my Best Actress Oscar and am also Editor-in-Chief of one of the world's biggest fashion magazines, these are my clothes.
The "that's such a gorgeous color on you!" dress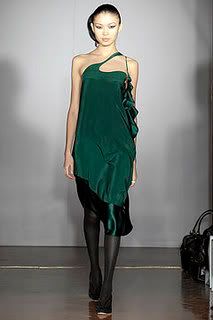 Threeasfour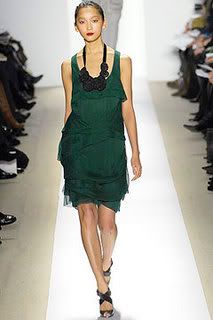 Peter Som
Flapper Girl Dress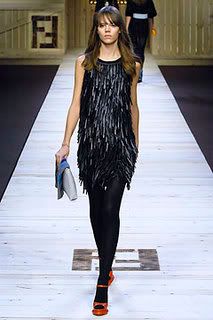 Fendi
The Quintessential LBD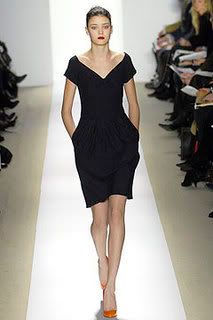 Peter Som
The "I look so cool when I run to the store to get milk" outfit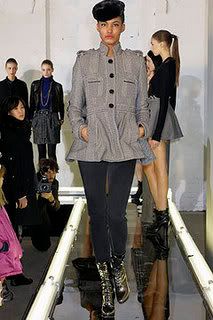 Alexander Wang
Cute casual party dress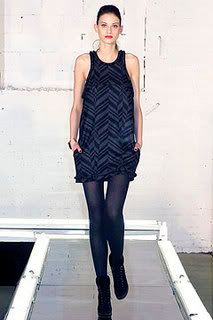 Alexander Wang
Oscar Gowns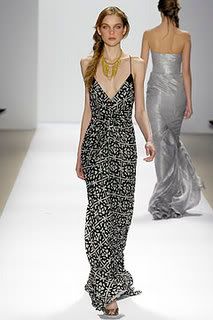 Nicole Miller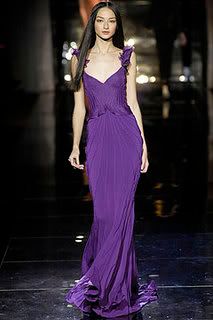 Zac Posen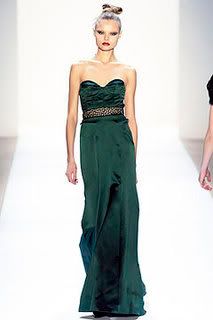 Monique Lhuillier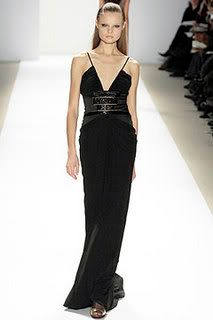 Carlos Miele
The "fancy brunch with the family" Dress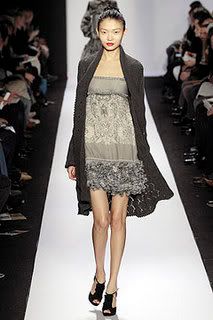 Diane Von Furstenberg
"Shopping with the girls" dress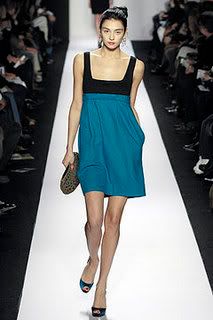 Diane Von Furstenberg
Lovely Fall Flowers Dress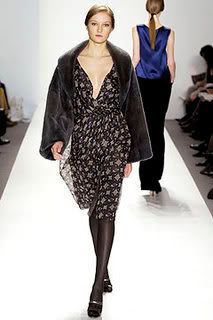 Reem Acra
Grecian Goddess Dress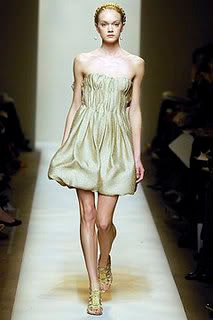 Plum perfect dress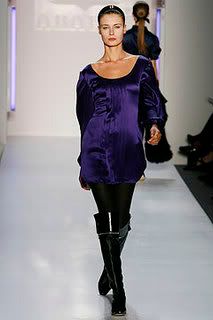 i LOVE sweetheart necklines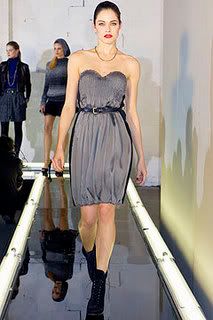 Alexander Wang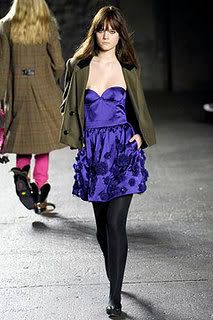 Luella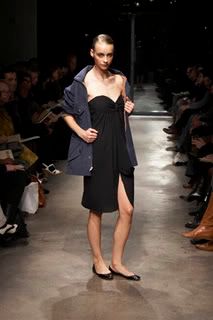 Vena Cava
The Funeral Outfit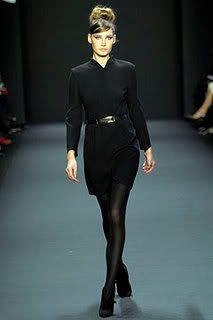 Bill Blass
Classic lace/Victorian little girl Dress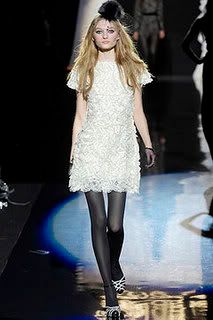 Betsey Johnson
The Hottest Dresses I've Ever Seen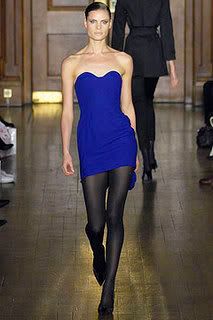 Erdem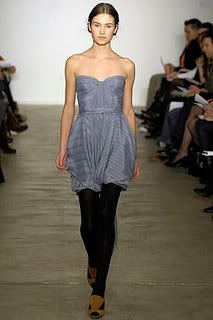 Brian Reyes
Sexy Soldier Girl coat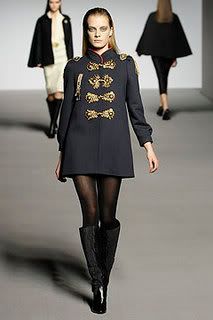 Aquascatum
The Classic Red Wrap Dress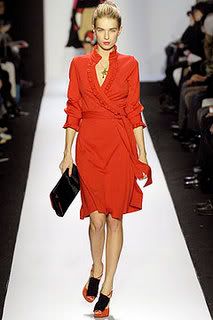 Diane Von Furstenberg
The "I'm innocent but still hot" dresses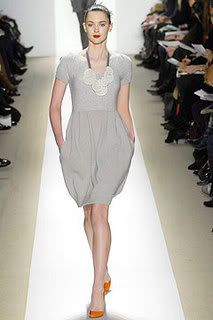 Peter Som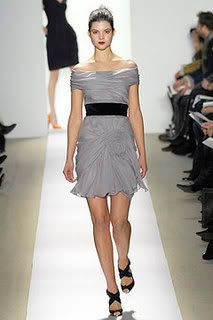 Peter Som
Casual and Cute in Black and White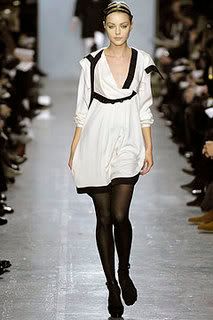 Lovely and Simple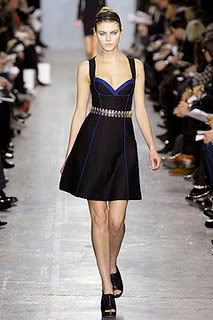 The "Modern Art" Dress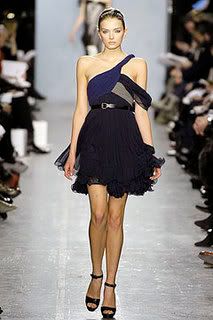 Derek Lam
Singin' the Blues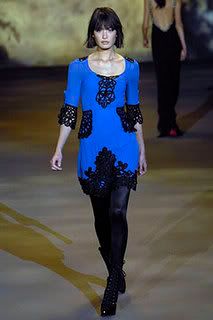 Temperley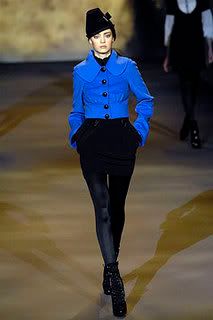 Temperley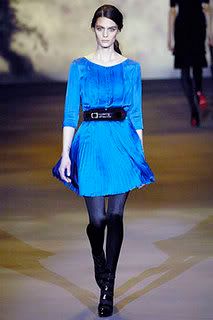 Temperley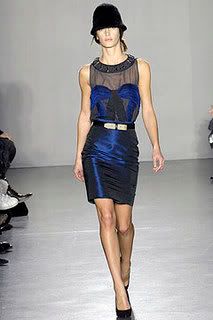 Proenza Schoulder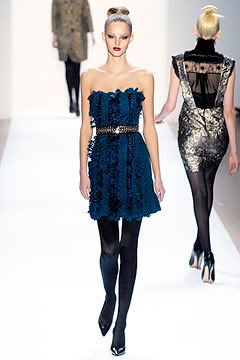 Monique Lhuillier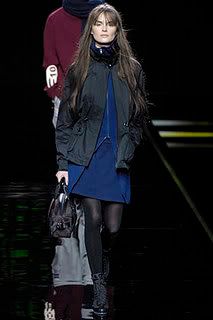 Y-3
THE CASUAL CORNER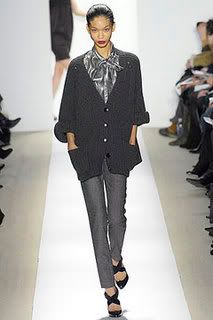 Peter Som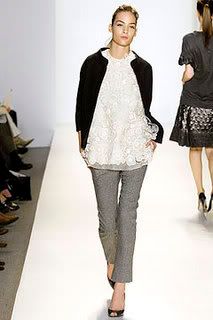 Lela Rose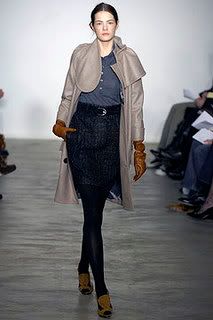 Brian Reyes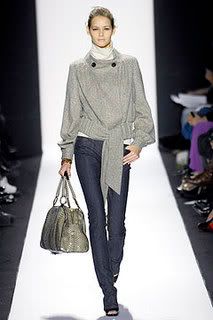 badgley mischka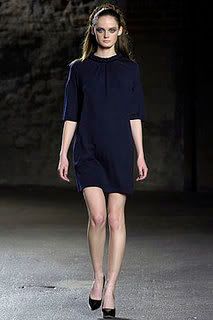 Benhaz Sarafpour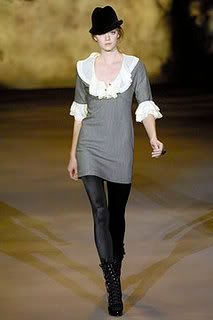 Temperley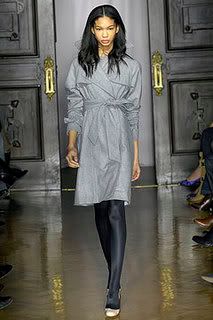 Ruffian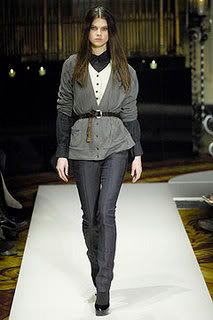 Rag & Bone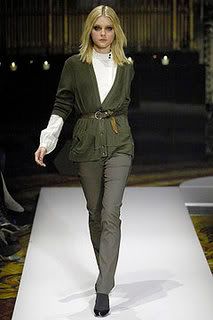 Rag & Bone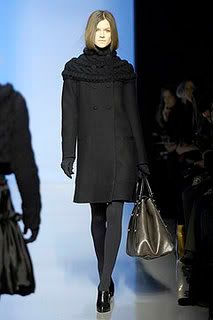 Pringle of Scotland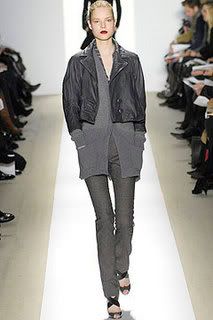 Peter Som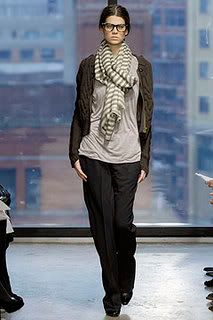 Yigal Azrouel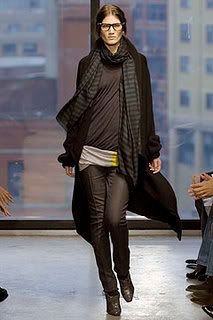 Yigal Azrouel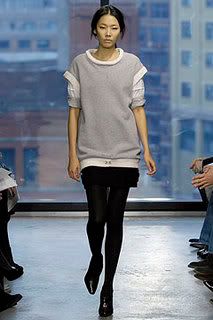 Yigal Azrouel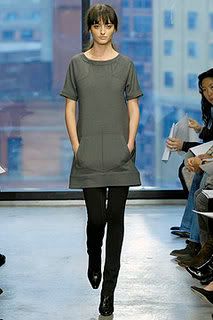 Yigal Azrouel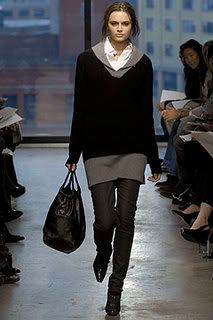 Yigal Azrouel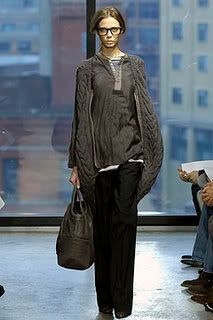 Yigal Azrouel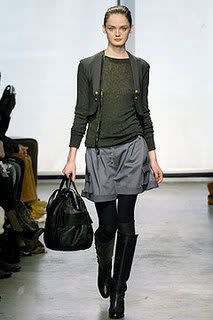 VPL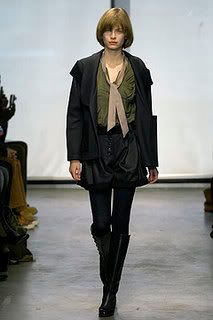 VPL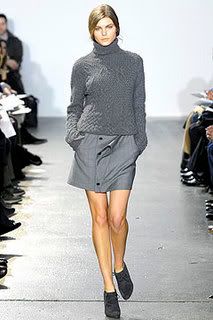 TSE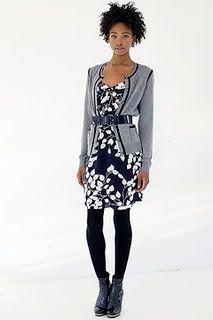 Tory Burch
Gray is DEFINITELY My Favorite Color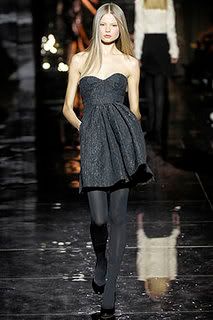 Zac Posen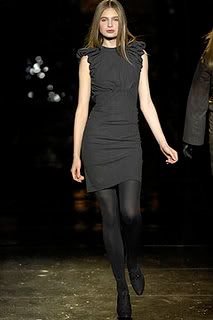 Zac Posen
Y & Kei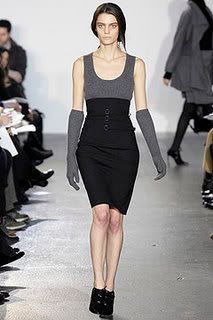 TSE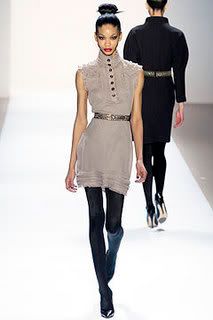 Monique Lhuillier
Peter Som
Coming up next: Fall 2007 Runway Styles Part 2-The New Trends
in the works... The New York Shopping Guide-Thrift and Vintage stores
After Sunday... Fashions of the Academy Awards (plus my snide little comments on the winners and losers)
-Arianna
fashioninsider00@aol.com
to be added to the mailing list comment with your email